MIA offers competitively priced office space with quick interior access to the warehouse space, airside ramps and arterial roadways.
Building 845
Building 845 is ideally located on N.W. 36 Street with direct access to public transportation and major highways. It has 20,195 square feet of readily available office space for leasing. There is also 29,330 square feet of raw space available for a custom build-out to suit its particular operational needs.
The rental rate for this building is very competitive and is inclusive of services not offered in similar buildings in the area.
Lending to the appeal of this building is the attached warehouse, which has both landside and airside access.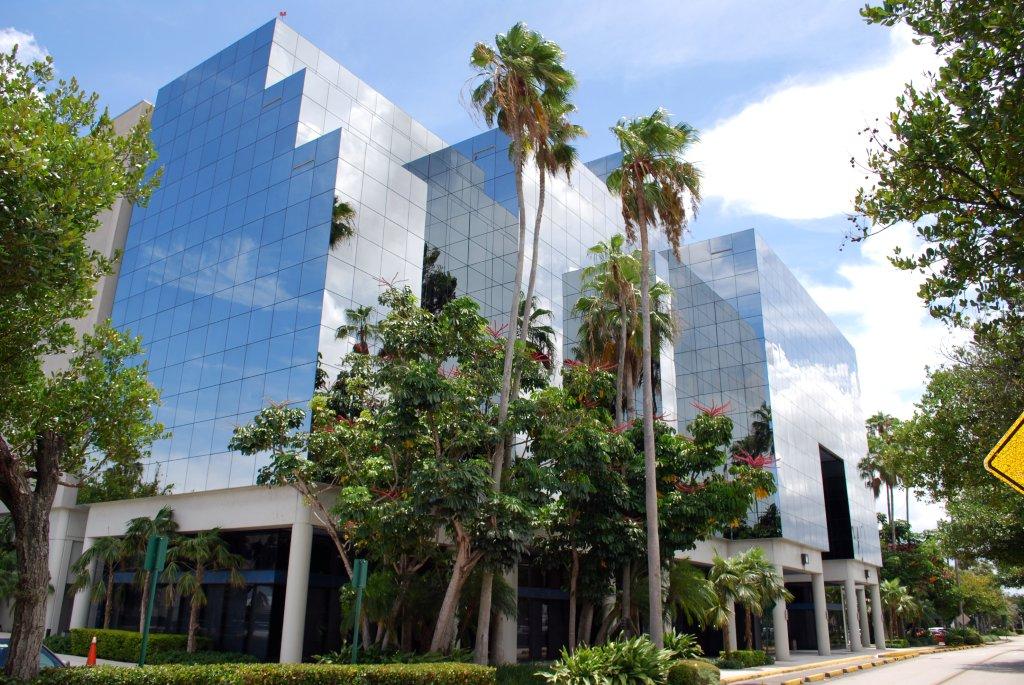 Click images to enlarge
Building 919
This building offers 46,000 square feet of space for leasing. The building has direct access to LeJeune Road with direct links to Interstate I-95 and State Roads 112, 826 and 836.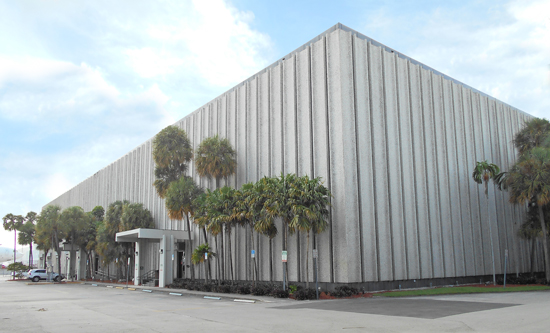 Click images to enlarge
Real Estate Quick Links
Real Estate Resources
Contact Information
Contact us & Learn more:
Miami-Dade Aviation Department
Real Estate Management
Non-Terminal Section
Tel: (305) 869-4588
Onsite:
2261 N.W. 66 Avenue
Building 702, Suite 217
Mailing:
P.O. Box 025504
Miami, Florida 33102