Camera Works

Miami-Dade Aviation Department
Miami International Airport
Division of Fine Arts & Cultural Affairs
Presents
Silvia Lizama
Hand-Colored Photographs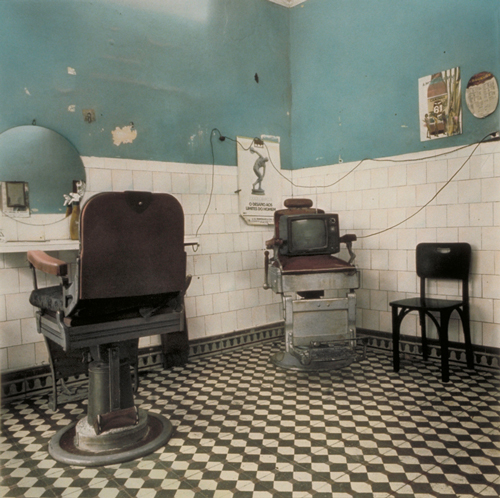 Image: Barbershop TV, Manaus, Brazil 2011
15" x 15" hand-colored, gelatin-siver print
Courtesy of the MOSQUERA COLLECTION
A selection of hand-colored black and white photographs from South Florida, Latin America and Spain.




February 2013
Gates 22 and Gate 25
For more information on this exhibition, please contact the Miami-Dade Aviation Department's
Division of Fine Arts and Cultural Affairs at 305-876-0749.
It's Our World
Created by L.E.T.S. Draw students: Aaron Ashe, Dominique Byrd, Aesha Coleman, Charlotte Graham, Khyree Joseph, Kheyana Joseph and Nathaniel Perverdera.



South Terminal H, 2nd level