Central Terminal Gallery

Miami-Dade Aviation Department
Miami International Airport
Division of Fine Arts & Cultural Affair
R.F. Buckley: Forging Aluminum
Central Terminal Gallery
opens April 2015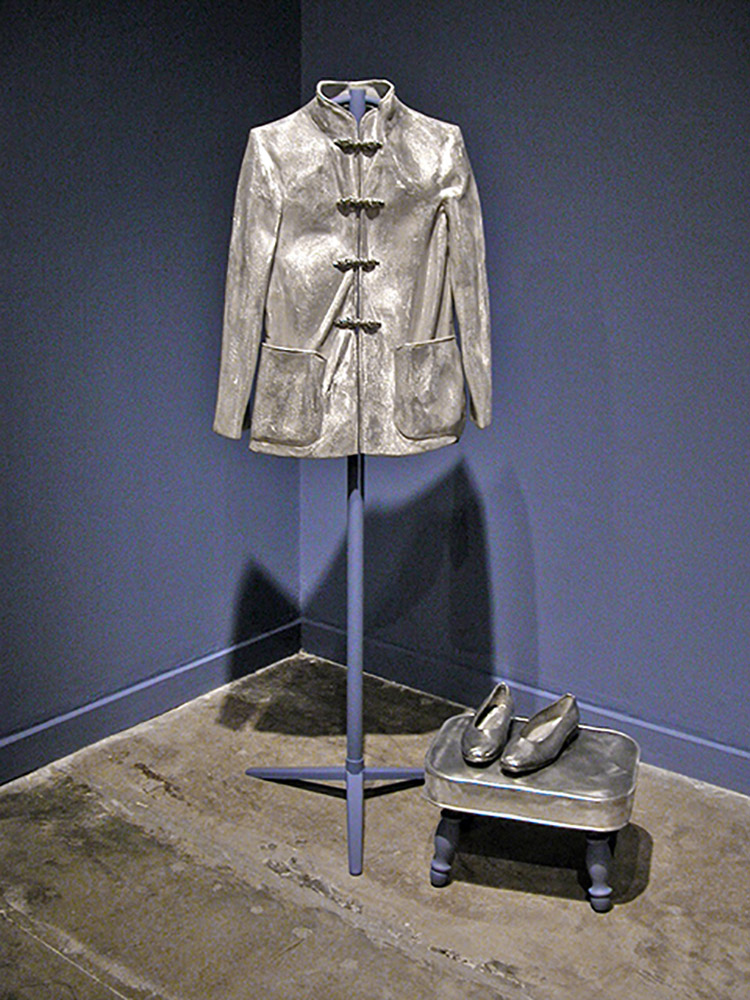 R.F. Buckley applies his own artistic sensibilities to transform a difficult medium – aluminum - into an elegant commentary about materials. Over the trajectory of his career, Buckley's sculpture has involved ideas and sensibilities about space, and spatial relationships between the work and its relationship to the landscape. The work emphasized the intrinsic nature of the materials being used, and the interrelationship of size, scale and amount of material as related human and architectural considerations.
Buckley's most recent works are of cast, forged and welded aluminum. His ideas are inspired and shaped through observation of splashed and still water and from studying the celestial photos produced through the Hubble telescope.
Forging Aluminum is a survey of Buckley's past and recent sculptural works. His new work is primarily about water, reflecting his interest and attempt to present and replicate for an instant some of the elusive, fluid, refractive and ever-changing, quicksilver qualities of water.
For more information on this exhibition, please contact the Miami-Dade Aviation Department's
Division of Fine Arts and Cultural Affairs at 305-876-0749.

Gallery

just past the Concourse E security checkpoint