Children's Gallery

Miami-Dade Aviation Department
Miami International Airport
Division of Fine Arts & Cultural Affairs
Presents
The Self as Image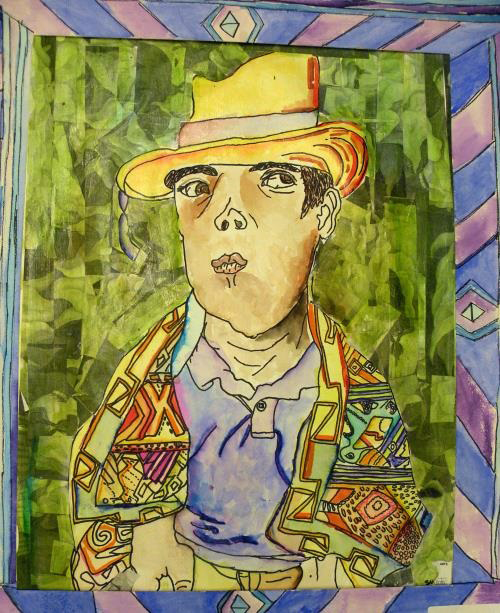 A self-portrait is a representation of an artist drawn, painted, sculpted or photographed by the artist. Nearly every artist in every medium, and especially since the invention of the mirror, has explored the self. Some have used the self-portrait as psychological catharsis or scrutiny, others as a tool to investigate artistic techniques, but as a whole, images of the self are deeply intimate and revealing. Some of the greatest artworks of all time, such as Velázquez's Las Meninas, have been self-portraits. Rembrandt produced over 90 self-portraits in his lifetime and what can be more revealing of interior anguish and pain than Vincent van Gogh's serial portrayals of himself? Other great well-known portrait artists such as Leonardo da Vinci, Raphael, Michelangelo, Vincent Van Gogh, Georgia O'Keeffe, Pablo Picasso, Andy Warhol, Frida Kahlo, and more recently, photographer Cindy Sherman, are just a few of the countless artists whose muse of the "self as image" has captured our attention.
Opens June 2014

-



E-D Connector Gallery, just past security checkpoint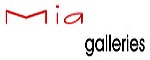 For more information on this exhibition, please contact the Miami-Dade Aviation Department's
Division of Fine Arts and Cultural Affairs at 305-876-0749.
It's Our World
Created by L.E.T.S. Draw students: Aaron Ashe, Dominique Byrd, Aesha Coleman, Charlotte Graham, Khyree Joseph, Kheyana Joseph and Nathaniel Perverdera.



South Terminal H, 2nd level