(Miami-Dade County, FL) -- On December 3, Miami International Airport was named one of 34 winners in the 2012 Knight Arts Challenge Miami, sponsored by the Knight Foundation. MIA was chosen from more than 1,100 applications to receive a $40,000 grant that will help fund music performances inside the airport through 2014. The new program will provide passengers with musical flavors from South Florida and around the world, with the first performance planned for early 2013. The performances will be incorporated into a larger program at MIA that features visual art exhibitions ranging from fine art to cultural projects focused on global issues.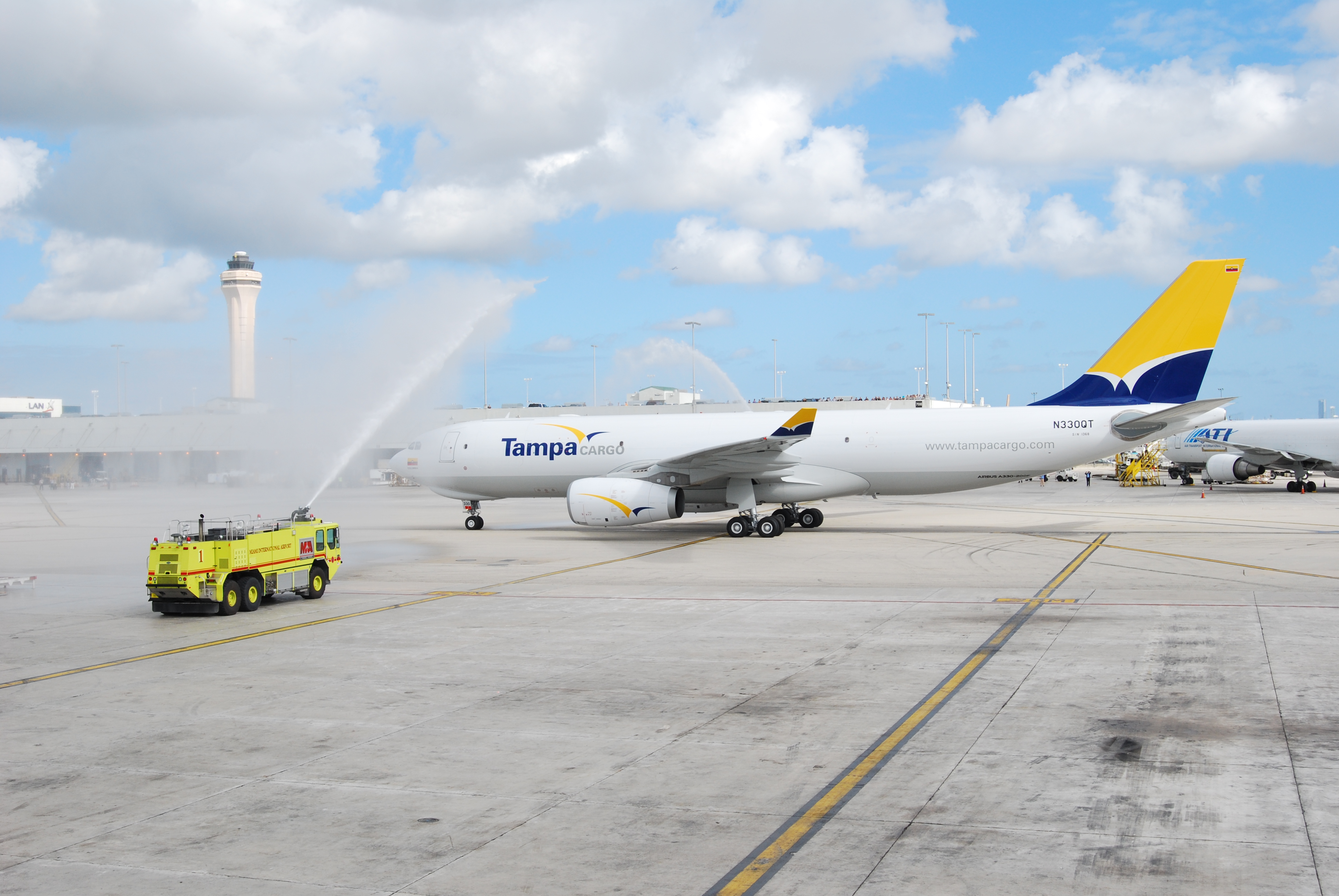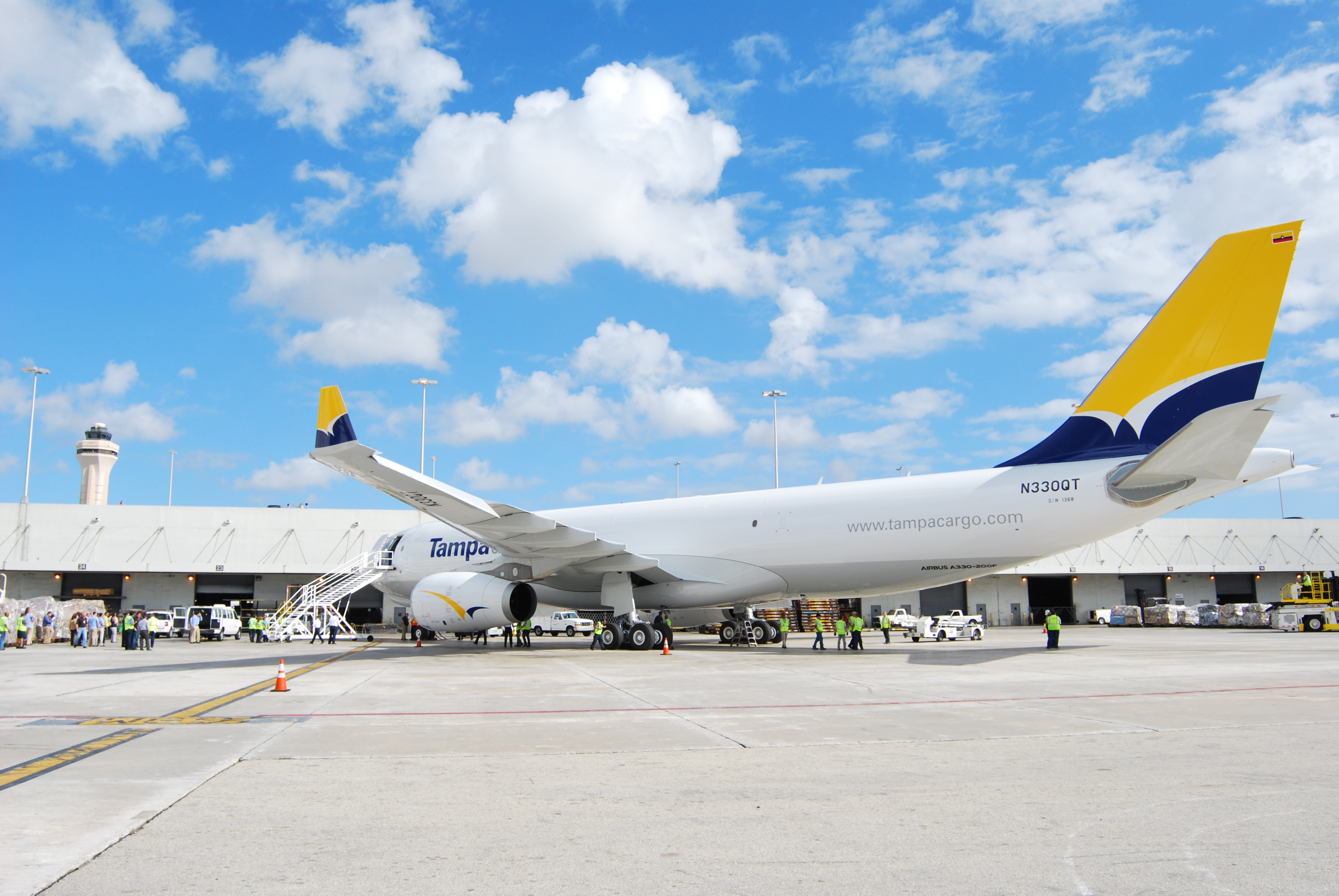 To download a hi-res version of this photo, go to http://www.miami-airport.com/photos.asp

The Miami-Dade Aviation Department has already partnered with the Knight Foundation to organize more than 60 "Random Acts of Culture" (unexpected performances by musicians and dancers in plain clothes) at the airport since December 2011. For more information about MIA's Knight Arts Challenge Miami grant, go to http://www.knightfoundation.org/grants/20121094/.

"We are extremely honored to receive this grant from the Knight Foundation that will enable us to continue providing culturally enriching performances at MIA, the top point of entry for visitors to our community," said Yolanda Sanchez, Ph.D., Miami-Dade Aviation Department Fine Arts and Cultural Affairs Division Director.

"When we started producing Random Acts of Culture at the airport, they were an instant hit - you could see the joy spread across the crowd," said Dennis Scholl, vice president for arts at Knight Foundation. "This new project will continue that effort to weave culture into people's everyday lives."

The Aviation Department's Fine Arts and Cultural Affairs Division is responsible for the mia Galleries in Central and South Terminal, site-specific and community projects, Art in Public Places and the Children's Art Program at MIA. To learn more, go to http://www.miami-airport.com/art_and_exhibitions.asp.