South Terminal Gallery

Miami-Dade Aviation Department
Miami International Airport
Division of Fine Arts & Cultural Affairs
Presents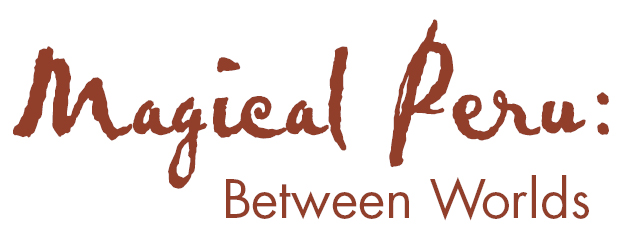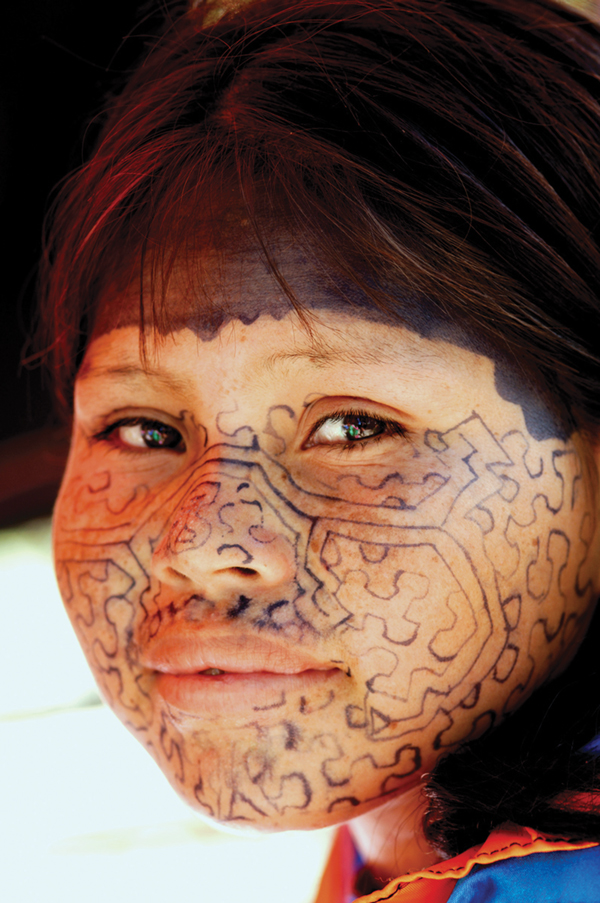 Photo courtesy Gregg Woodard
This exhibition presents several different artistic traditions, reflecting the magic of Peruvian arts and culture. These artworks, although quite diverse, offer a visual glimpse of encounters with this and other worlds, with various levels of consciousness. Their purpose is to open the door to wonder and surprise, to a changed way of seeing. Donna Torres's paintings reflect the complex relationship between the spiritual and the cultural life of Amazonian people, a visual history of their lives and ways of perceiving the world. The Shipibo textiles offer another extraordinary view of the world, teaching us to see through the commonplace and to see that the world is meaningful and magical. The pre-Colombian figures speak of relationships with deities and ceremonial cult and ritual practices. All of these works suggest imaginative possibilities, seeing through the literal to the metaphorical, envisioning and re-envisioning reality.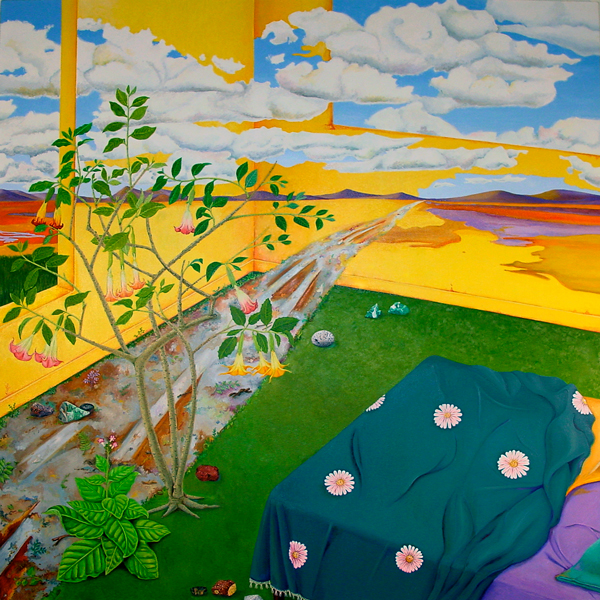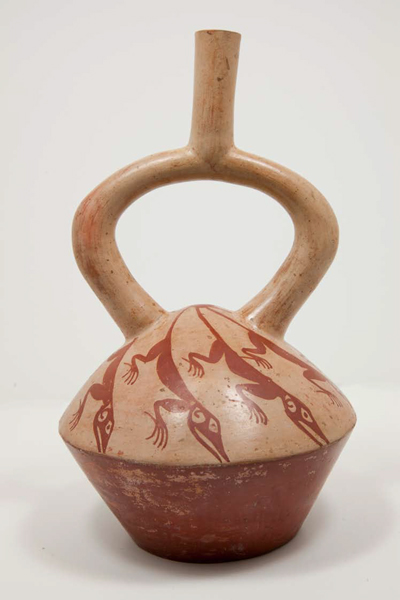 Left: Donna Torres, The Travelers, 2006, oil on canvas
Right: Pre-Columbian tomb offering, ceramic, c. 200-500 A.D., courtesy Frost Art Museum
Opens May 2014



South Terminal Gallery - International Greeters Lobby, 4th Floor Mezzanine

For more information on this exhibition, please contact the Miami-Dade Aviation Department's
Division of Fine Arts and Cultural Affairs at 305-876-0749.