Kids' Corner


Click to play videos - Images and video source: Transportation Security Administration (TSA)

Additional Information from TSA's Website:
Additional Information from FAA's Website:
Kids' Corner

Fun things to do at the airport:

Fun things to do outside the airport:

South Florida videos and live cams:

Miami-Dade County's Fun Videos for Children
Not sure what to expect on your first trip to Miami? Then watch GMCVB's Miami videos and discover a fantasyland filled with miles and miles of beaches, an exciting array of stores and boutiques, and an alluring diversity of cuisine and nightlife.
Live cams - see Miami live
TSA / CBP Useful Links


TSA Videos
It's Our World
Created by L.E.T.S. Draw students: Aaron Ashe, Dominique Byrd, Aesha Coleman, Charlotte Graham, Khyree Joseph, Kheyana Joseph and Nathaniel Perverdera.



South Terminal H, 2nd level
Central Terminal Gallery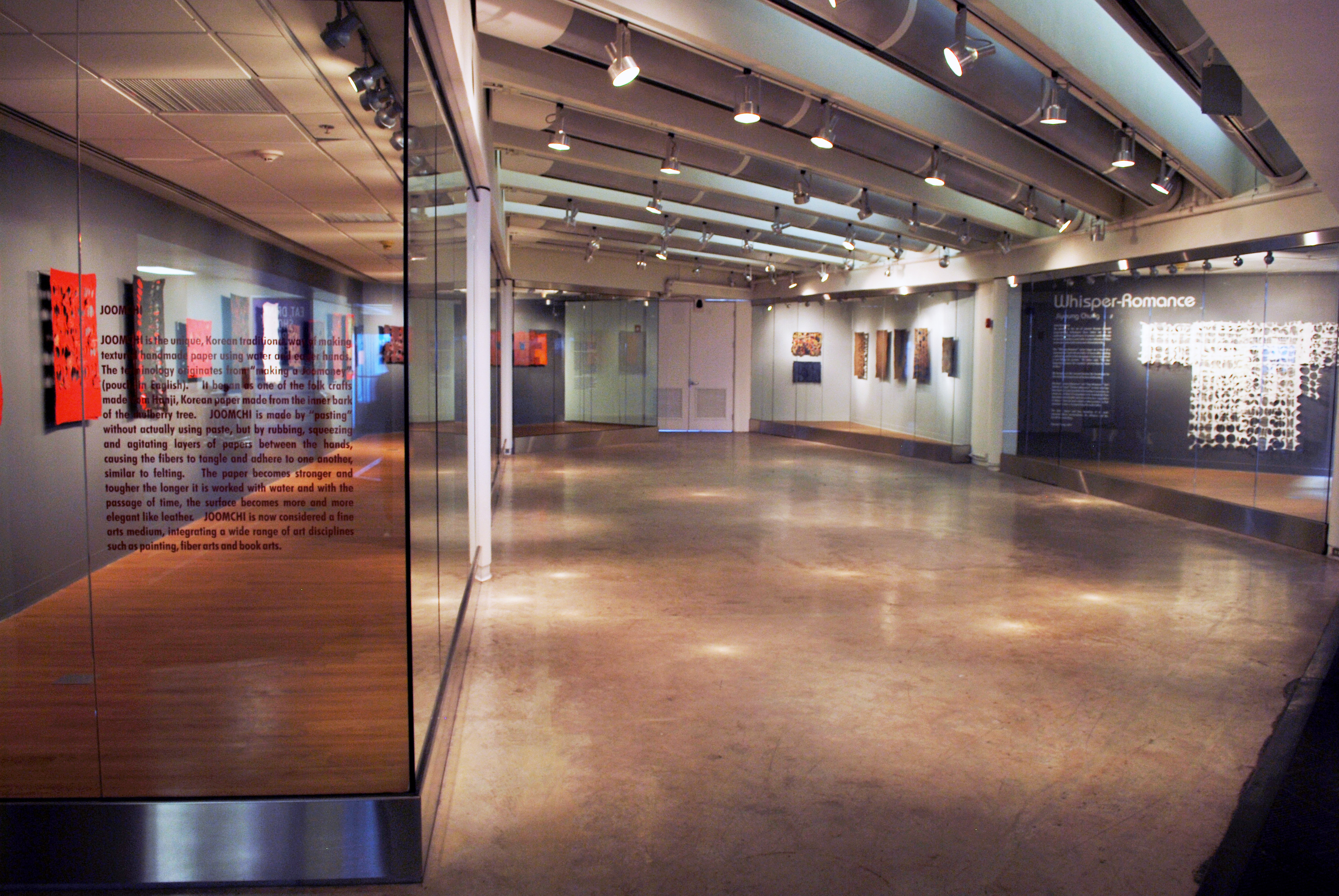 just past the Concourse E seccurity checkpoint


Visit Exhibit