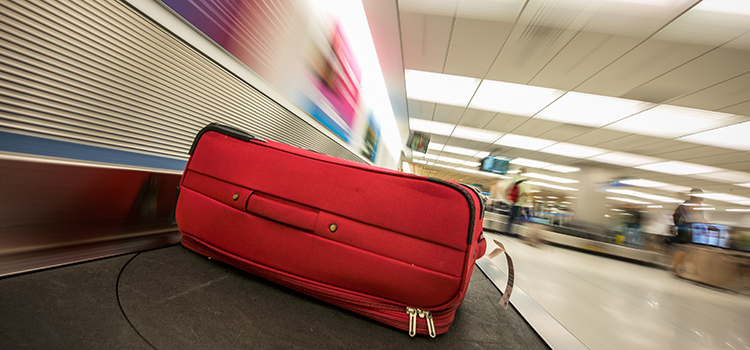 Miami International Airport's Lost and Found facility is located in North Terminal D - Level 4 and is open 7 days a week from 8 a.m.- 6 p.m.
All items found in the airport terminal, parking garages, drive areas or employee shuttle are stored securely in Lost and Found for 30 days. Lost and Found staff will make every effort to research and locate potential owners.
If you need to report a lost item, you can do so online by filling out the Lost Item Claim form. If the item was stolen, you may also want to file a stolen property report with the Miami-Dade Airport Police.
Found items can be retrieved via:
On-site pickup: Once proper ownership is confirmed, you may pick them up during regular hours of operation. Picture ID and claim number are required.
EFFECTIVE SEPTEMBER 1, 2018
Shipping: All shipping costs associated with the return of found items will be the responsibility of the customer, including all taxes, customs duties and fees ("Import Fees") for items shipped outside of the U.S.
---
For items lost or left on an airplane, please contact your airline.
For items lost or left the Rental Car Center, please call 1-888-761-8227.
Contact MIA's Lost & Found
Mailing Address:
MIAMI INTERNATIONAL AIRPORT
LOST AND FOUND OFFICE
PO BOX 025504
MIAMI FL 33102-5504