The Children's Gallery
D-E connector, Post-security
Going Gaga for Dada: Art Rebels
On view
Miami International Airport's MIA Galleries in collaboration with Miami-Dade County Public Schools Division of Life Skills & Special Projects.
Students learn about Dada, an art movement formed during World War I in Zurich as a reaction to the atrocities of war. Often satirical and absurd, Dadaists sought to poke fun of the elites and question the role of society, artists, and art's purpose. For this exhibition, students explored conceptual art ideas and forged new creative ways for visual expression.
To experience the exhibition online, visit: Going Gaga for Dada: Art Rebels!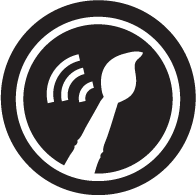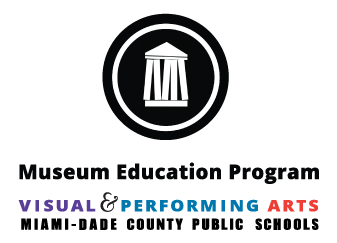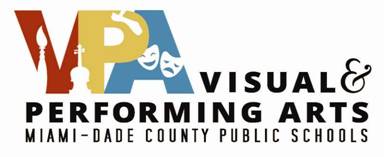 Going Gaga for Dada Announcement