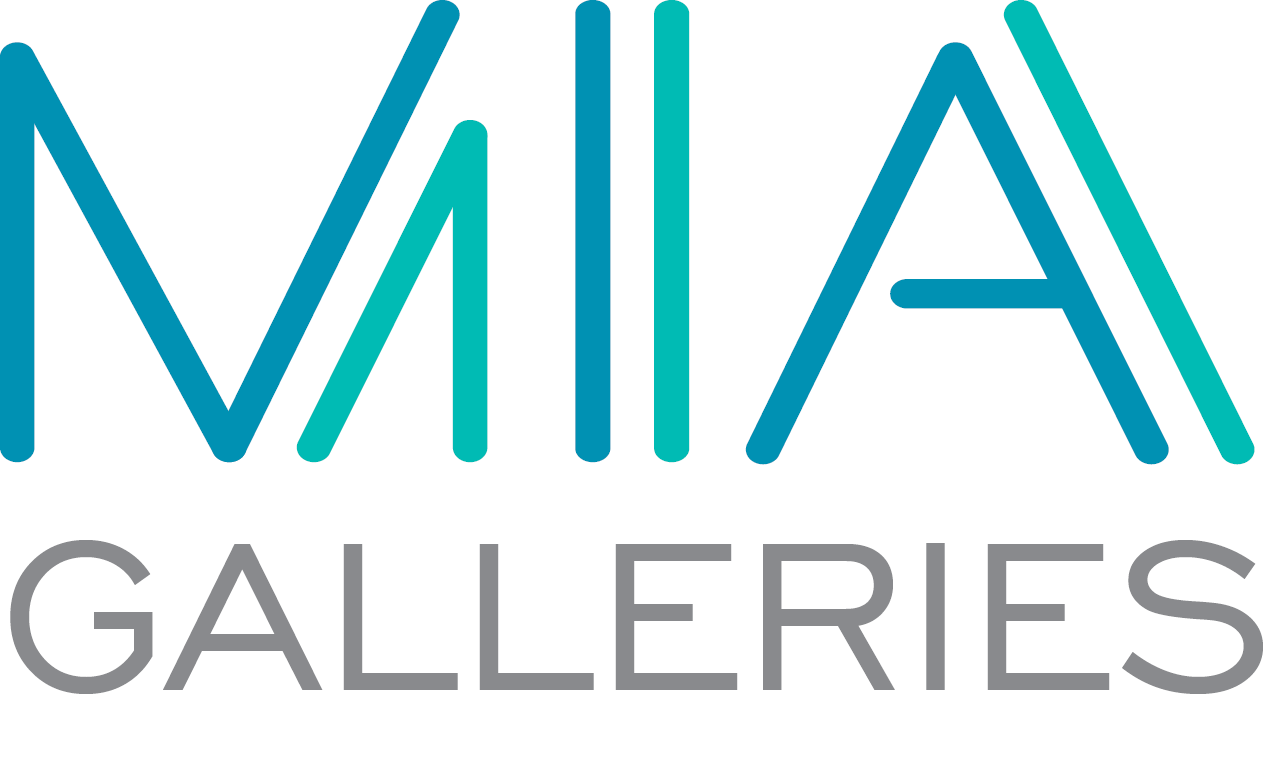 MIA Galleries is Miami International Airport's art and exhibitions program. Its primary mission is to humanize and enrich the airport setting through the commission of contemporary artwork and the presentation of exhibitions that communicate local culture, environment, and art resources.
Organized and managed by the Division of Fine Arts & Cultural Affairs, MIA Galleries seeks to enhance the passenger experience by creating a visually engaging environment that is contemporary, thought-provoking, and reflective of our South Florida community.
---
MIA Galleries
Newsletter Sign Up
Join MIA Galleries' newsletter to stay
connected on our latest exhibitions
and opportunities for artists. Click here.
Contact Info
For additional information, please contact us via email or phone:
Email: Arts@Flymia.com
Phone: (305) 876 0749