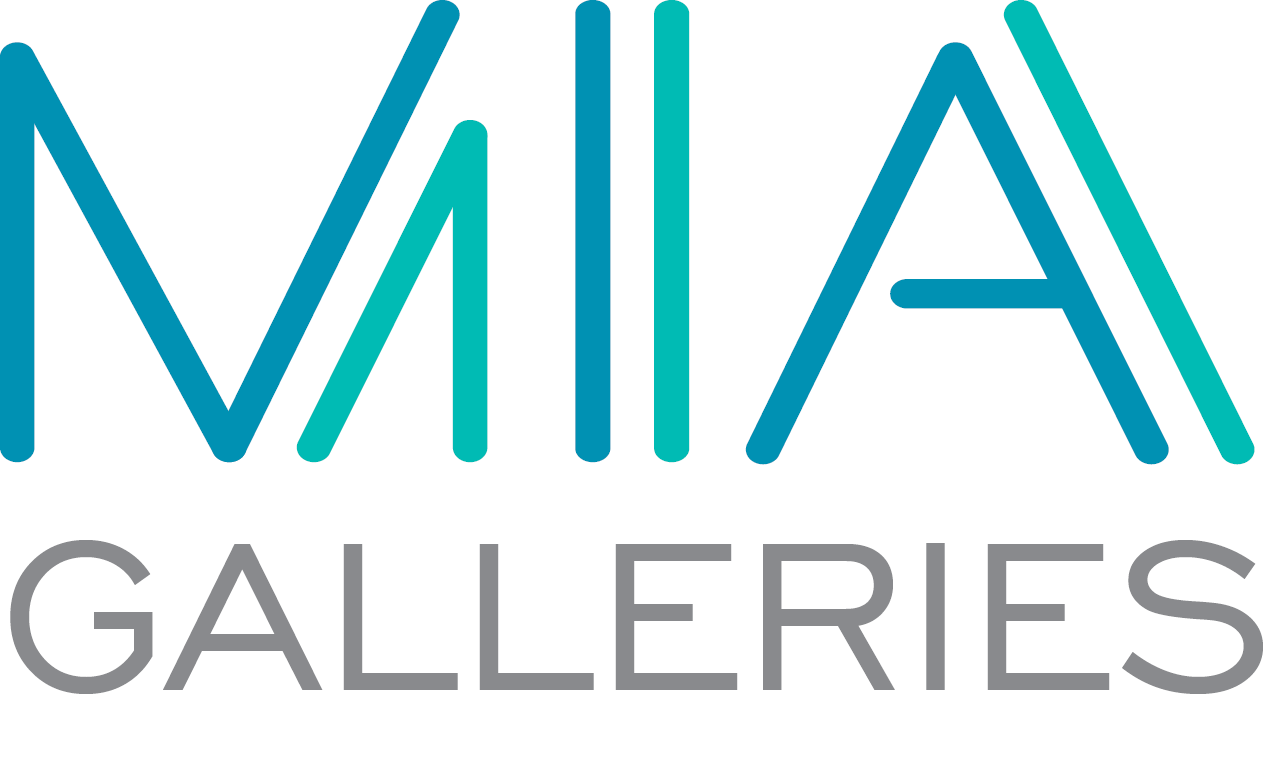 MIA Galleries is Miami International Airport's art and exhibitions program. Its primary mission is to humanize and enrich the airport setting through the commission of contemporary artwork and the presentation of exhibitions that communicate local culture, environment, and art resources.
Organized and managed by the Division of Fine Arts & Cultural Affairs, MIA Galleries seeks to enhance the passenger experience by creating a visually engaging environment that is contemporary, thought-provoking, and reflective of our South Florida community.
---
Miami-Dade County Art in Public Places, a program of the Miami-Dade County Department of Cultural Affairs, serves the community through the implementation of art installations dedicated to enriching the public environment and to preserving and enhancing the artistic and civic pride of Miami-Dade County. Miami-Dade Art in Public Places promotes collaboration and creative art projects that improve the visual quality of public spaces. These public art installations transform public spaces from ordinary civic areas to sites that can lift the spirit and connect with the community. For more information click here.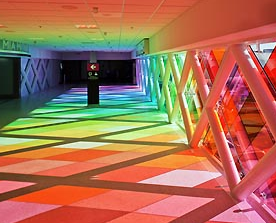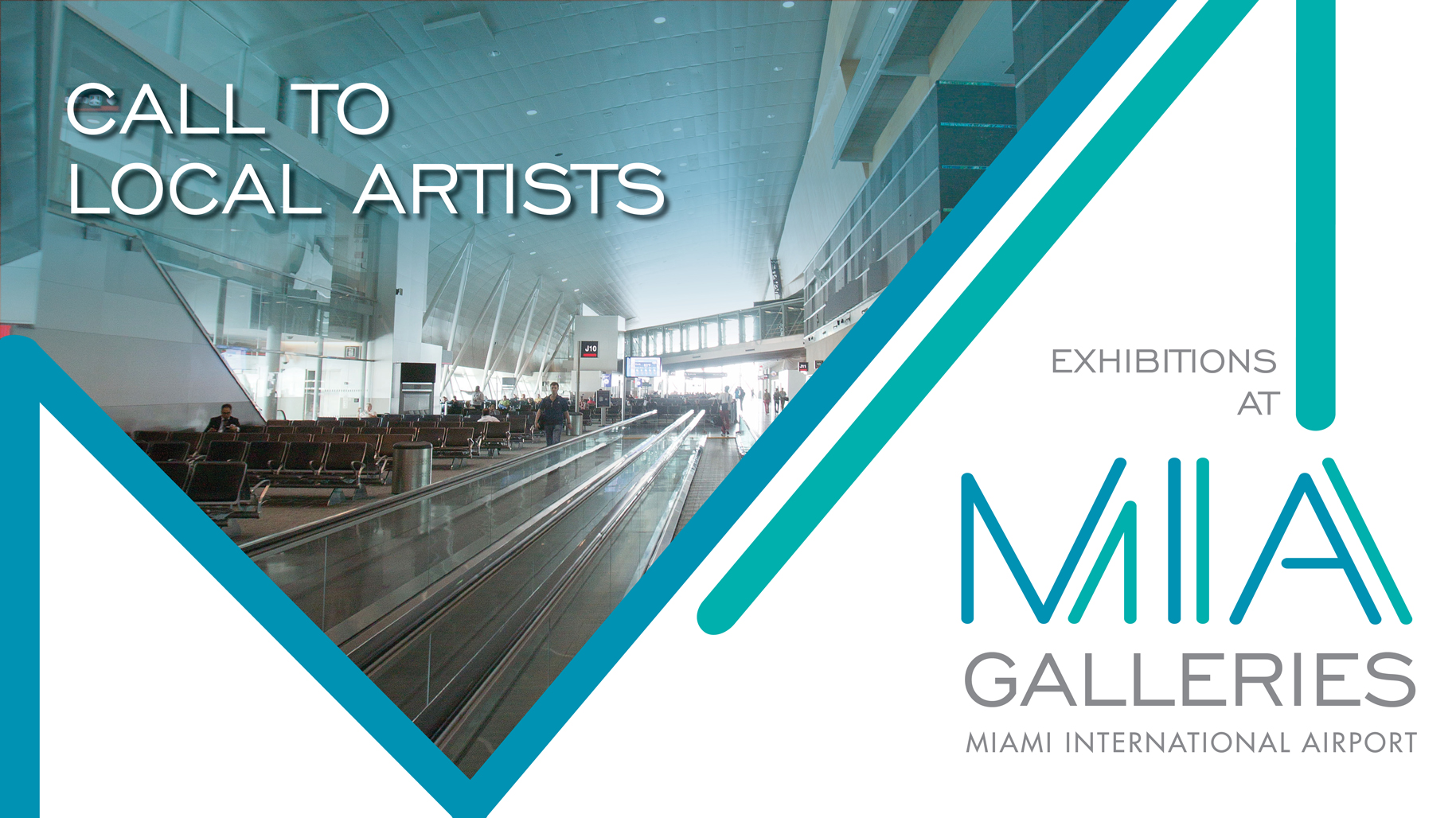 MIA Galleries is currently not accepting proposals.
Check back with us for future calls and art opportunities!
Contact Info
For additional information regarding fine arts and cultural affairs at MIA, please contact us via email or phone.
Email: arts@miami-airport.com
Phone: 305-876-0749
Subcribe to our mailing list. For more information updates. Click here.