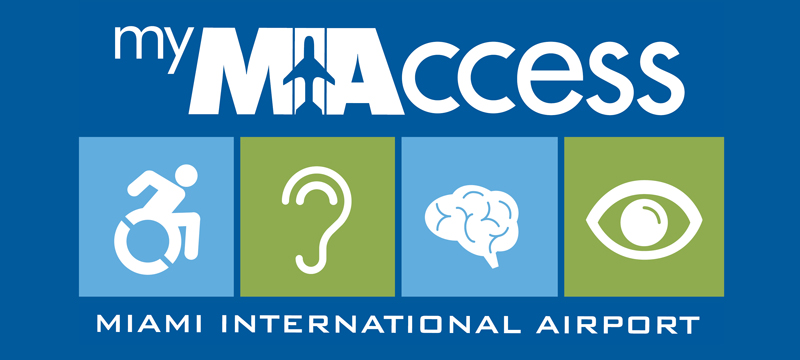 Our goal at Miami International Airport is for the joy of air travel to be easily and safely accessible for all our passengers.
myMIAaccess is an airport initiative offering passengers with disabilities a dedicated platform for accessing services, amenities, and information when traveling through Miami International Airport.
We make every effort to ensure passengers, personnel, and visitors are met with respect and feel welcomed at our airport. Specifically, the Miami International Airport follows Americans with Disabilities Act (ADA) requirements and the Title VI of the Civil Rights Act.
---
Accessibility Quick Links